Benefits of a Healthy Weight
A healthy weight is essential for your long-term well-being. When you carry excess weight on your body, it means that you have a higher risk of certain health conditions. It increases the risk of diabetes, high blood pressure and high cholesterol. The extra weight is also hard on your joints and body, so you may experience pain in different areas of your body, such as your back and knees.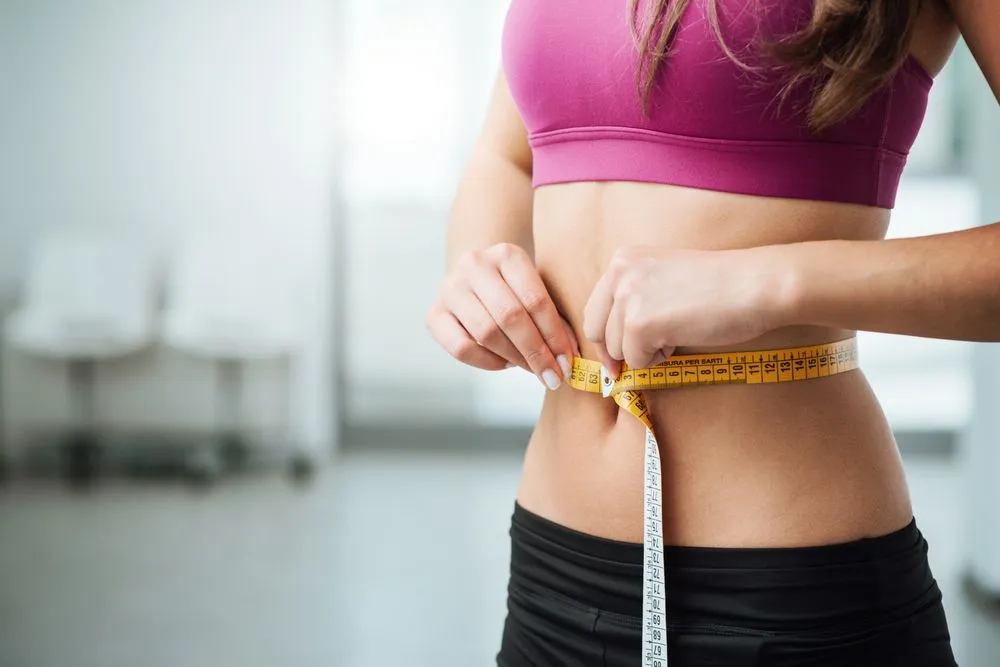 By working with our chiropractor to address your weight concerns, you will learn valuable tools about nutrition and exercise. We provide the assistance you need to take the next steps toward a healthy lifestyle.
How our Chiropractor Helps with Weight Loss in Irving and Coppell
Our chiropractor helps with weight loss in Irving and Coppell by teaching you about nutrition, exercise and good lifestyle choices. Nutritional counseling provides the information you need to make better choices with your food. We teach you about healthy food options as well as the value of adjusting your diet plan. We may also teach you different exercises and stretches to help with your weight loss goals. A healthy weight loss plan uses nutritional goals as well as adjustments to your activity level.
Our chiropractor may also use spinal adjustments to help with your goals. The spinal adjustments improve the function of your nervous system. The result is less pain in the back and neck while you work on weight loss goals. We use a combination of strategies to give you the tools to reach a healthy weight.
When you want to lose weight, you must start with addressing the factors that contribute to your weight gain. By working with our chiropractor and getting nutritional counseling, you will be able to reach your weight loss goals.
Contact Our Local Irving Chiropractor to Start Your Weight Loss Journey
Losing weight is a valuable way to improve your health. The key is recognizing the options that fit your goals and working toward a healthier lifestyle. To learn more about losing weight with help from our chiropractor or to set up an appointment to discuss your options, call (972) 255-4443 today.